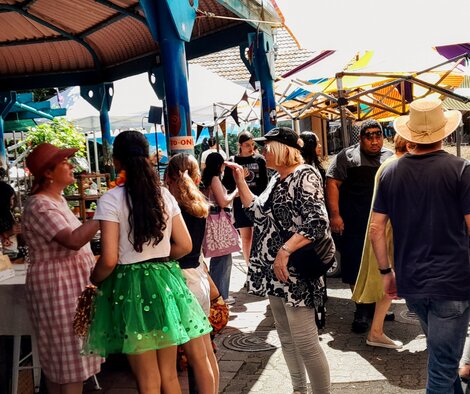 Join Hutt Timebank and meet great people, share your time, and help create change in your community.
We all have something to offer, and we all have something we need - maybe washing windows, helping someone write a CV, or just having kai together.
Many people doing many small things can create a world of difference!
Already a member? Log in to Time and Talents here