At Hutt Timebank our currency is time, not money, and everyone's time is equally valued.
Join us and share your time, meet great people, and help create change in your community!
We all have something to offer, and we all have something we need – many people doing many small things can create a world of difference…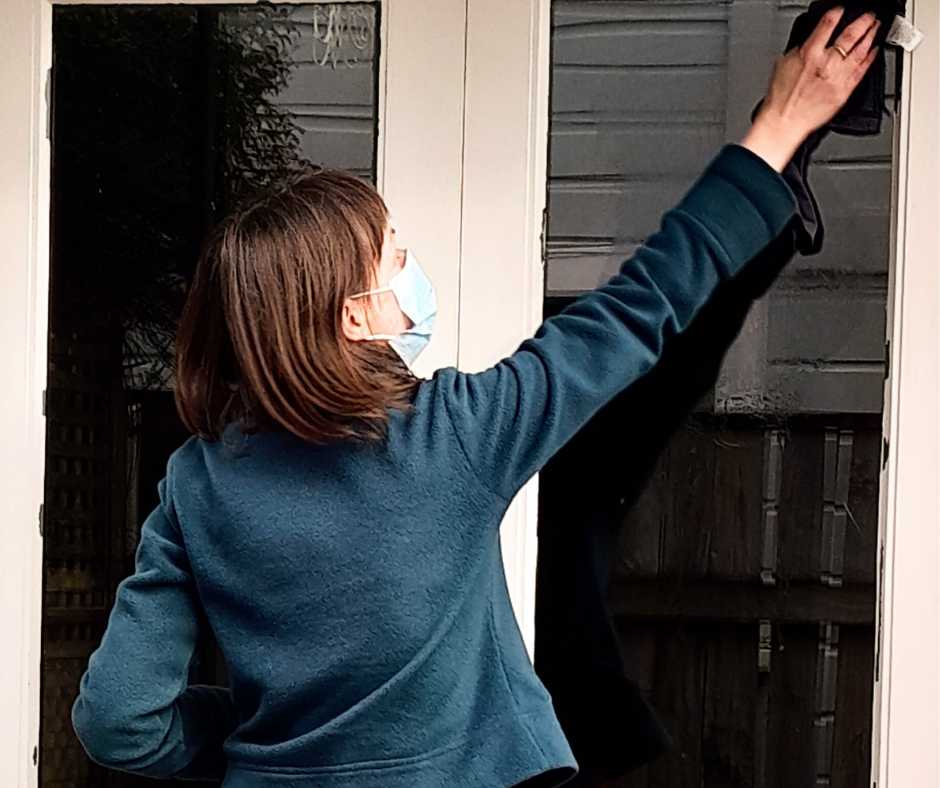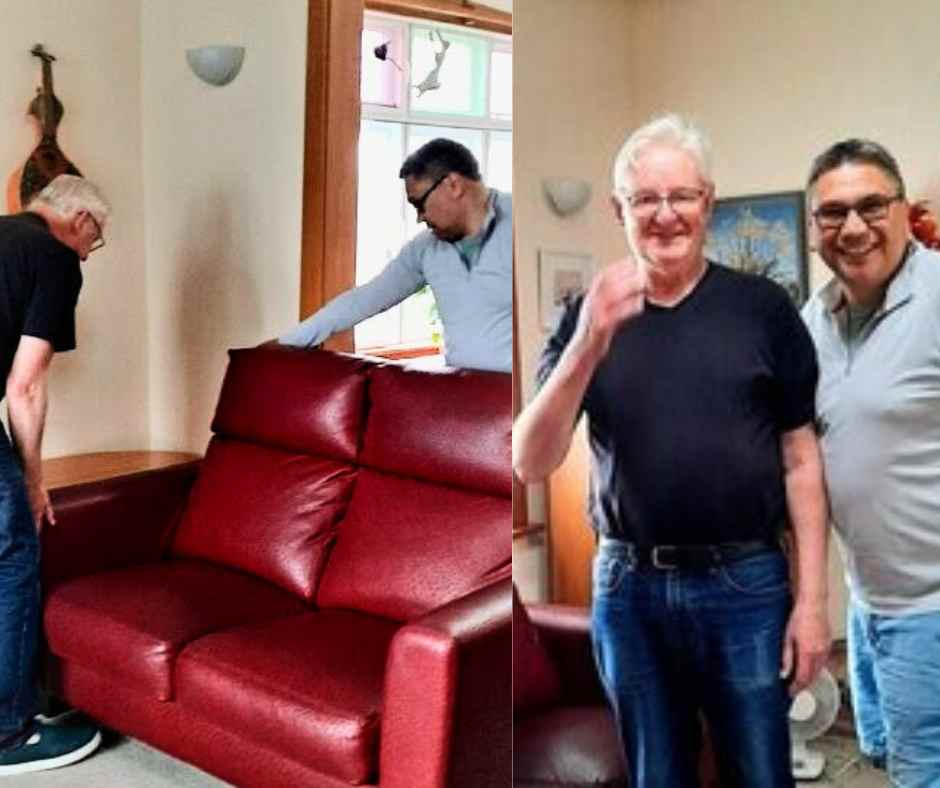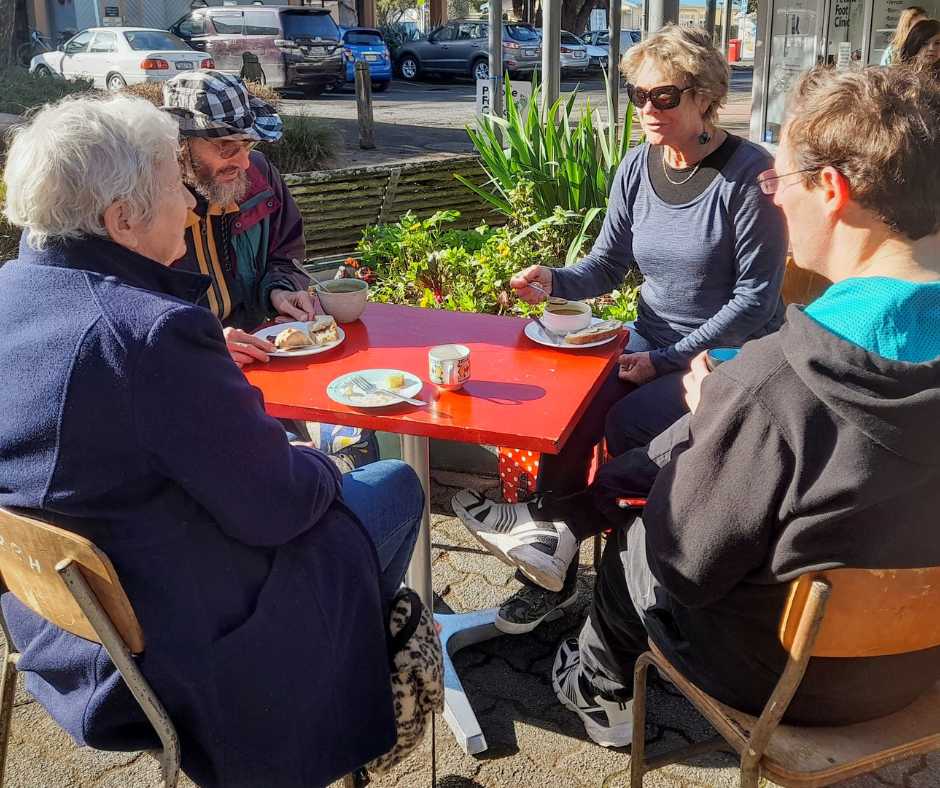 Members Log In
Check out the latest offers and requests
Join Hutt Timebank
Lend and get a hand, learn new things, share your skills
What is Timebanking?
1 hour of your time = 1 time credit