Back in 2012 Hutt locals saw how other communities were benefiting from Timebanking, and started Hutt Timebank.
In 2018 we became a registered charitable trust, and now have over 250 members.
However, our mission is still the same as it was in 2012: helping to build a caring, connected community through individual trades and shared activities.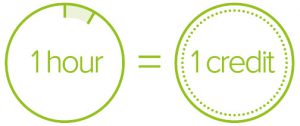 Use time as money
Timebanking is great if money is short. Members earn time credits, which are 'banked' in our trading software
Don't worry if using a computer isn't an option, the coordinator will help out!
Timebanking has all the benefits of bartering but rather than exchanging with one person, you can trade what, and when you want!
While trading is great of course, making things happen for our Timebank community is a really important part of what we do.
We have regular social get-togethers, working bees, skill-sharing, workshops and lots more.
Feel you don't have enough time?
Many Timebank trades are things people are already doing, like cooking food, driving somewhere, picking up things at the shops…
You also save time when someone does something for you!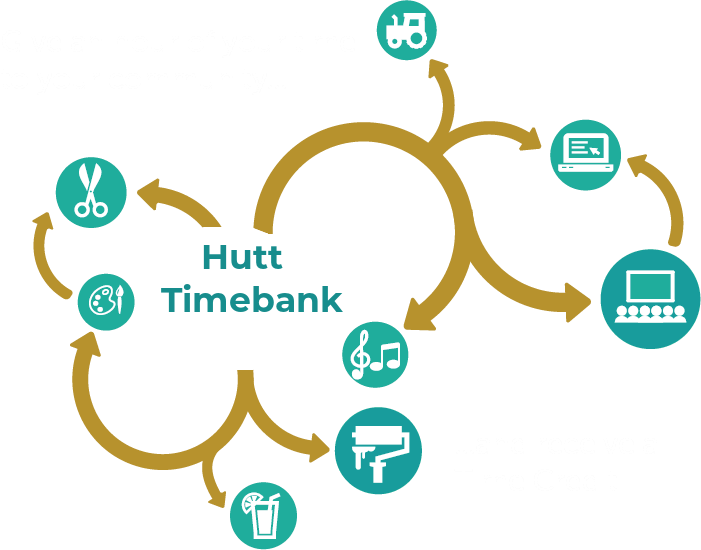 We all have things to offer, and things we need
At Hutt Timebank we value everyone, and sometimes it's the simple things that are really appreciated! Things like:
Transport, shopping, household jobs, preserving, window washing, companionship, sharing tools, homemade cards, walking a dog, feeding a rabbit, mural painting…
Want more?
Computer support, lawn mowing , design help, cooked meals, music lessons, ironing, stacking firewood, fitness instruction, pruning advice, gardening…
Interested in joining? Check out the JOIN US page