Timebanking has all the benefits of bartering but rather than a direct trade with one person, you use your time credits on things you need when you want them.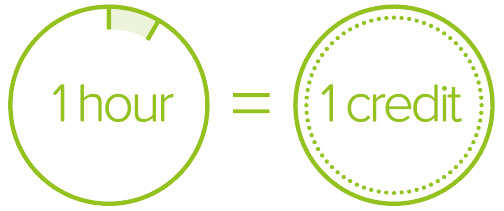 Hutt Timebank members' time credits are 'banked' in our easy-to-use timebanking software. Using a computer not an option? The coordinator will help out.
Timebanking is about much more than exchanging time for things we need. We have get-togethers, working bees, skill-sharing, workshops, and much more.
Many things involve our wider community, not just timebank members.
Don't have much time?
Many exchanges are things people are already doing, like cooking, driving, picking up things at the shops. And of course you save time when someone does something for you.
What to offer? What do you need?
At Hutt Timebank we value everyone, and sometimes it's the simple things that are really appreciated!
Transport, shopping, household jobs, preserving, window washing, companionship, sharing tools, homemade cards, walking a dog, mural painting, computer support, lawn mowing , design help, home-cooked meals, music lessons, ironing, stacking firewood, gardening, CV writing, help with moving heavy furniture…