Hutt Timebank is a welcoming and inclusive group, with members of all ages and abilities. People can join individually, as a group/family, or organisation-Timebanking is a great way for organisations to reward helpers!
All we need is contact information for you and two referees we can talk to. Membership is $10 a year​, which helps pay for admin.
The coordinator can look after online things, so it isn't a barrier if people don't use a computer! If you know someone who might like to join but they need support, please help them to fill out the application form. Alternatively just call the coordinator on 021 0243 4953 to talk about it.
Once you've applied to join, the coordinator will be in touch to arrange an orientation session. We'll talk about Timebanking, answer your questions, and show you how to use our trading software
The orientation can be in person, or we're planning to start online orientations too.  

---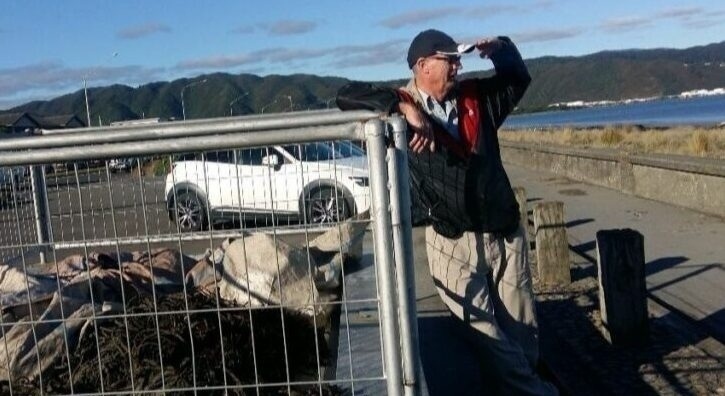 Everyone has something to offer, and often it's simple, practical things that are really in demand-click here for some ideas of things you might offer or request.